COVETING: Vince Drape Neck Leather Jacket
www.nordstrom.com; $995
Okay, so it's a major splurge. But seriously. How perfect is this drapey Vince jacket? I love the super-soft leather, the scrunchable sleeves, the draped neck... It would be the perfect fall topper and would make for a great inner layer come winter (meaning that keeping your puff jacket on in chilly restaurants would be a thing of the past), and the perfect staple for years to come. Drool.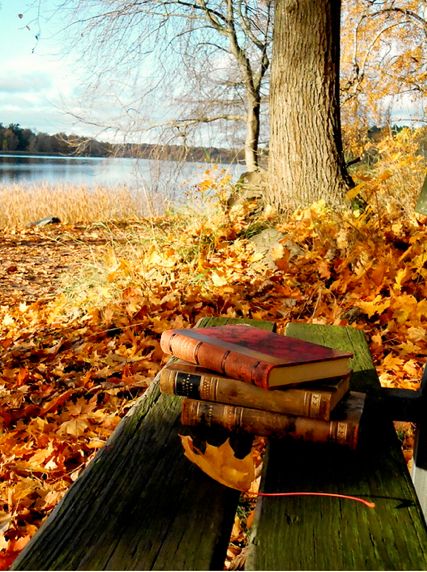 Fall officially begins this weekend, and I'm off to make the most of it. That includes spending time with out-of-town friends, cooking a big family dinner (I'm thinking this), maybe finally getting around to seeing this flick (bonus: now at my favorite cheapie theater), and hitting this closeout sale. What are you up to?
xo Josie
Thanks to Nordstrom and Decor & More for the photos.